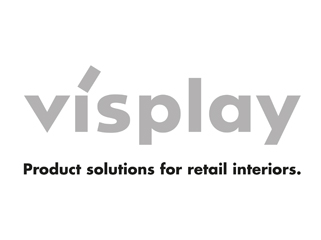 Visplay: Product solutions for retail interiors.
Visplay is a leading supplier of product solutions for retail interiors. Visplay develops and commercialises modular shop-fitting systems for successful store branding concepts worldwide - in close contact with architects, visual merchandisers and retail customers.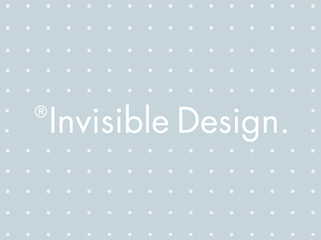 ®Invisible Design for visible success
Visplay shop-fitting systems can shape rooms and structure walls. They are carefully designed with a timeless and neutral design, which brings the merchandise to the foreground. This leitmotif has become Visplay's product trademark: "®Invisible Design" – for the retailer, this means the focus is on the merchandise; for the architect, it means he can create retail environments of his own individual conception and achieve a unique design.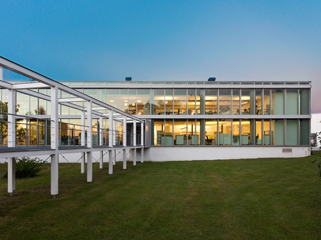 Visplay worldwide
Visplay is present throughout the world. The head office of Visplay International GmbH is in Weil am Rhein, Germany. We have our own sales companies in Switzerland, UK, France, Spain, the Netherlands, Belgium, the Middle East, India and the USA. Visplay is also represented by a worldwide network of partners. This organisation makes Visplay an ideal partner for our internationally active customers.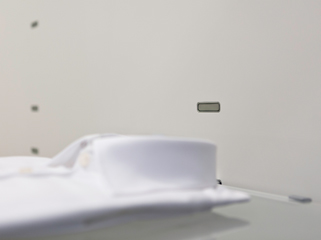 Push: Your merchandise display in a click
As an innovative company with outstanding expertise in product development, Visplay constantly works on ideas and solutions for the customer's commercial interiors and continuously adds new functional merchandise display systems to its portfolio. One of the latest innovations: Push. The single point support system appears with a click and disappears just as easily. This leaves plenty of creative scope for the perfect display.
---
Contact us
Visplay Switzerland
Klünenfeldstrasse 22
CH - 4127 Birsfelden
T +41 (0) 61 376 20 67