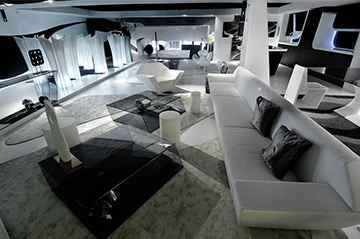 Scheschy was founded in 1955 and is specialised in interior solutions for all kinds of commercial construction. With diligence, commitment, and a combination of tradition and innovation, Scheschy became one of the leading companies in the Austrian market.
Situated in the rolling hills of Austria, the family-run business employs about 110 highly qualified workers.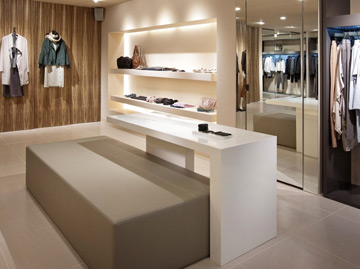 According to the customer's wish, we either design the interior of individual areas or the whole institution. Our furniture solutions always focus on functionality, suitability for daily use, and attractive design - just the right mixture for every purpose.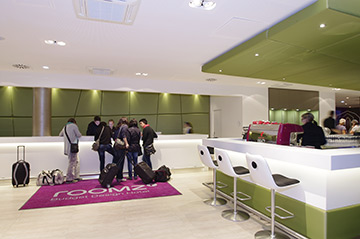 Our highly qualified, committed team develops furniture solutions that are tailored to our customers' needs. From planning, consultation over design development, to the final installation: we offer an all-round service.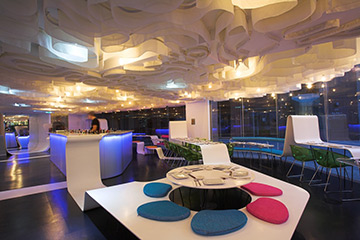 Many years of experience and know-how in the processing of solid surfaces qualify us for the realization of projects with the most varied tasks.
Whatever the requirements are – we bring shape to solid surfaces.