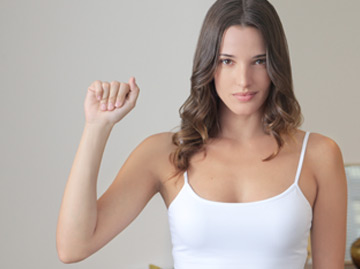 Where digital meets life
The magic of digital life always begins with a small chip. Samsung provides intelligent component technology that brings your ambitious visions to life. Our chips, display panels and LED elements allow for customised system designs and applications in the retail stores of the near future.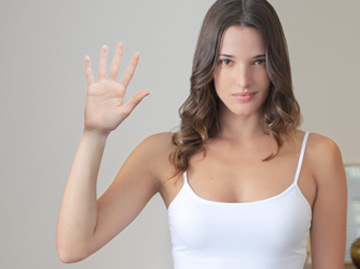 The personal touch
Create new customer experiences with personalised digital interaction that uses intuitive touch interfaces. Seamlessly combine web, mobile and in-store digital signage devices. Use open NFC platforms for secure contactless communication of profiles, loyalty points, coupons and other value added services that will make every customer feel special.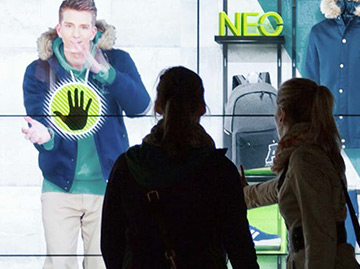 Create the future today
Consumers are always on the hunt for engaging in-store experiences.
And they welcome the extra bit of convenience that easy-to-use technology can bring to them, too.
Don't wait for the future of retail to happen elsewhere – create the future for your own brand now, with intelligent technology solutions built with smart Samsung components.
---