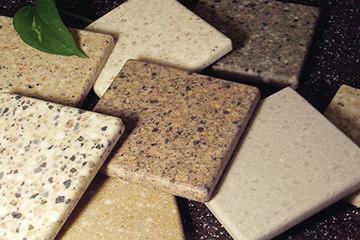 The product
For over 20 years, STARON® Solid Surfaces have been successfully used by architects and designers for the interior design of shops, hotels, restaurants, bars, offices, museums, hospitals, public buildings, transport, kitchens, bathrooms, and for wall and façade cladding.
The strategy
In order to meet the highest design and technical standards, Samsung Chemical Europe is continuously cooperating with leading architects, interior designers and manufacturers all over Europe.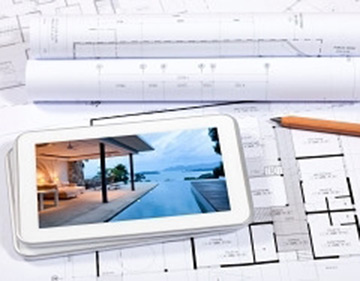 The cooperation
Samsung Chemical Europe and its specialised cooperation partners are providing turnkey solutions for shop fitting and the (interactive) customer communications.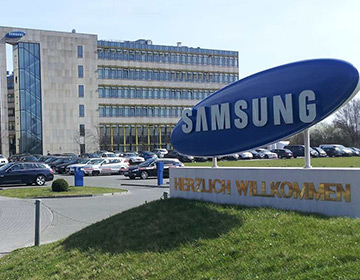 The company
Samsung Chemical Europe GmbH (SCEG), member of the Samsung Group, is based in Schwalbach/Ts. near Frankfurt am Main, in Germany. SCEG is responsible for marketing and sales of STARON® Solid Surfaces in more than 30 European countries.
---
Samsung Chemical Europe GmbH contacts for press inquiries
Christiane Kunze
Business Development
Phone: +49 (0)6196 / 66 74 04
Fax: +49 (0)6196 / 66 74 66
E-mail: c.kunze@samsung.com
Jürgen Lammers
Business Development
Phone: +49 (0)6196 / 66 74 13
Fax: +49 (0)6196 / 66 74 66
E-mail: j.lammers@samsung.com