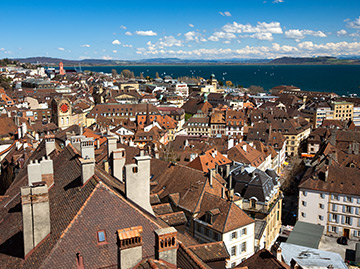 CITY AND STATE OF NEUCHÂTEL, IN SWITZERLAND
The place where innovative companies and exceptional talents combine their strengths and efforts to design and build solutions of the future. This is a region driven by an enterprising spirit, dynamism, and a desire to go above and beyond. The perfect environment for creating tomorrow's successes.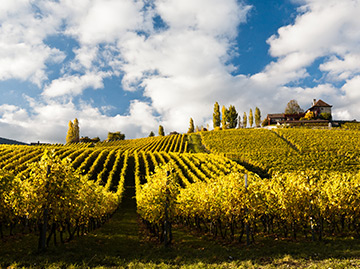 "Retail of Tomorrow" is a fantastic opportunity for the City and State of Neuchâtel, in Switzerland, to be involved in a futuristic architectural project together with prestigious international partners such as Samsung , Zaha Hadid Architects, and Heidi.com.
This is an ambitious economic development project that will not only take a new and refreshing look at the world of fashion, innovative materials, and design, but will also serve as a springboard to propel the famous Neuchâtel brand Heidi.com onto the national and international scene.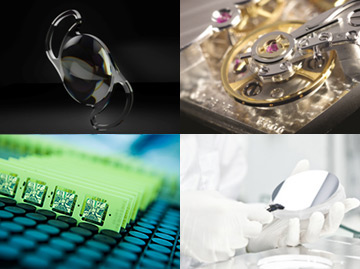 A 300-year long tradition of innovation
Innovation is part of the State's DNA and the people of Neuchâtel can claim to have this in their blood. It is therefore not surprising that such an avant-garde project as "Retail of tomorrow" developed in Neuchâtel, in collaboration with creative local companies.
Neuchâtel, birthplace of watch-making and micro-technology, is once again providing a fertile ground for the development of new projects that will revolutionize our everyday lives, as well as our future.
---
Contact
City of Neuchâtel
Economic development
Faubourg de l'Hôpital 2
2000 Neuchâtel
+41 32 717 71 05
www.neuchatelville.ch
Republic and State of Neuchâtel
Service of the Economy
Office for economic promotion
Avenue de la Gare 2
2000 Neuchâtel
+41 32 889 68 23
www.neuchateleconomie.ch