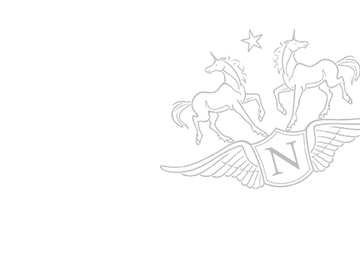 Digital Media with an Unicorn Crest
"Seeing the beauty yet not feeling the complexity" is the credo of the digital media agency Netural which has been developing innovative strategies and exciting projects for leading Austrian and international companies since 1998.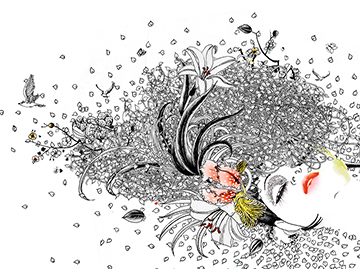 Character
"Our distinguishing features are sound expertise and experience, combined with the ambition to achieve excellent solutions. We love challenges." Running offices in Vienna and Linz, the agency counts among today's leading Austrian experts for communication in an increasingly digitised world.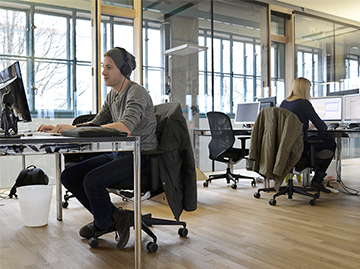 Skill
Netural's unicorn crest emblematises creativity beyond the beaten track; design to take your breath away; sophistication down to the tiniest detail and the beauty of technical perfection - 90% of Netural's output is created in-house.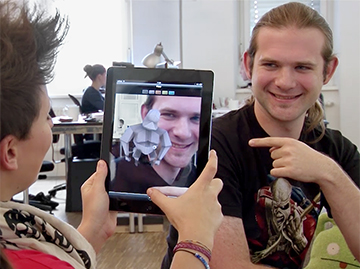 Wings
Our enthusiasm rises exponentially with the newness of a desired solution. This is why Netural runs an in-house research and development lab. But pioneering spirit is not confined to just one department. Every "Netural" loves to perform. We know that to grow wings, one should just stick to doing what he or she can do best.
---