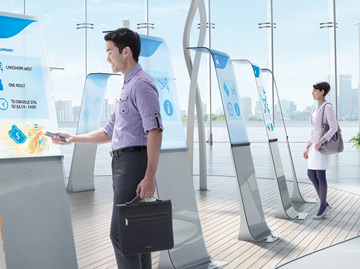 Intel® Retail Client Manager
Reach the right audience at the right time with the right message.
In today's ultra competitive retail landscape, delivering valuable customer experiences is everything. And when making the kind of relevant customer connections that drive action on the sales floor, timing is everything. That's why digital signage has evolved into such a powerful consumer touchpoint.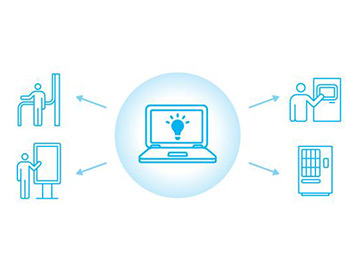 Overview
Managing a digital signage infrastructure and its supporting software is not a trivial task. But retailers can simplify the entire process with the Intel® Retail Client Manager, an intelligent, intuitive software solution for managing content and devices across consumer digital touchpoints. This software solution delivers a seamless and consistent experience that is personalized, relevant, and meaningful.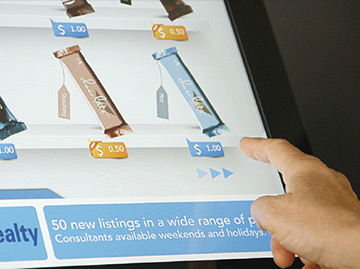 Easy to Use
Non-technical employees can quickly learn how to use the intuitive content management system (CMS) software - no dedicated staff required. Easily broadcast video, images, sound, and advertisements together or separately across a digital signage network.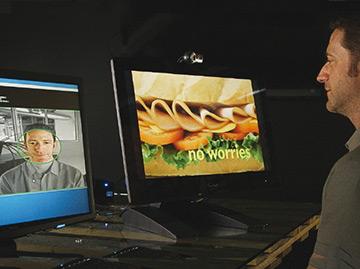 Save time and money
Intel® RCM gives you the flexibility to deploy more dynamic campaigns faster and more cost-effectively. Put an end to high distribution and printing costs, and to waiting for insertion deadlines and television schedules. Plan, create, and launch campaign life spans, targeted deliveries, and real-time promotions without limitations.
---
Contact
Retail Solution Division
Intel Shannon Ltd.
Dromore House, East Park
Shannon, Co. Clare, Ireland
+353.61.477.754 direct 8.247.7754 INet
+353.61.477.406 fax