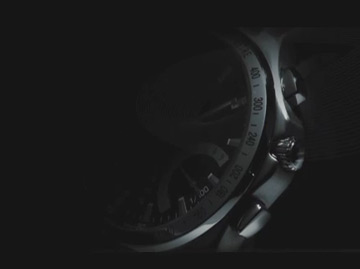 WHO WE ARE
Inox Interactive is part of the Inox Creatives Group, based in Switzerland, and is a founding member of the Retail of Tomorrow platform. It has forged a reputation of excellence in advertising, branding & digital communication.
We provide interactive seamless solutions for retail on both levels of branding & software development.
BRANDING
We are creatives in essence! Our job is to help brands shine in the markets. We make them more visible and more attractive to their customers.
We know how to transform brand DNA into a new customer experience by mixing our design savoir-faire with the latest technology.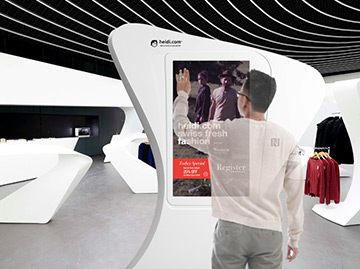 USER INTERFACE
Whether we apply our design on websites, mobile phones, software, or giant interactive screens, our digital design philosophy is always user-centered.
We master technical functionalities required by web apps applied on touch screens. Our design is always responsive & gives a large space to the brand's visual elements.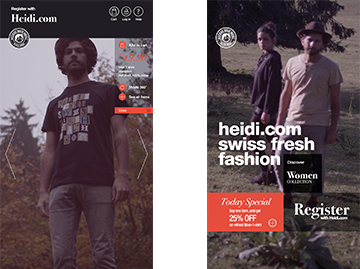 SOFTWARE / INOX RETAIL SOLUTION
Inox has developed a complete software solution that enables a brand new shopping experience in a retail space. Our software allows any transaction from the shop. It logs on any ERP and any CRM, enabling new benefits for all brands, retailers & end customers.
---
GET IN TOUCH
Lausanne Office (Switzerland)
Inox Communication SA
Rue du Grand-Chêne 8 bis
CH - 1003 Lausanne
Tel [+41-21] 926 79 79
Fax [+41-32] 727 70 99