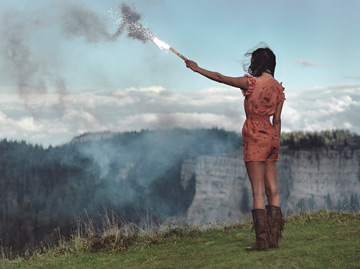 Mission statement
Heidi.com is a Swiss Fashion company that specialises in the production of ready-to-wear apparel for men/women. Founded in Canton Neuchâtel in 2004, the brand has rapidly become one of the leaders in the Swiss Romandy textile industry.
Heidi.com has revamped the Heidi legend, the renowned Swiss novel from 1880, giving it a renewed contemporary image. From creation to development, via the manufacturing of garments, heidi.com controls all stages of production to delivery point. The company has put its experience in clothes design at the disposal of other brands and companies in terms of :
– styling – design – style projects – production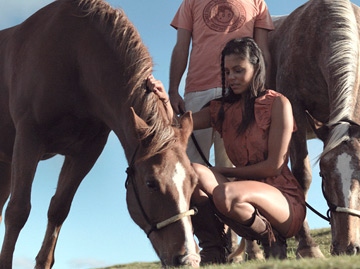 Vision
To portray positive values linked to Switzerland through fashion, offering products and an innovative purchasing experience with solutions linking the virtual to the physical.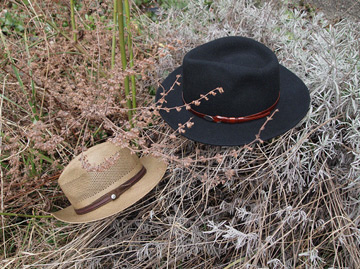 Values
Heidi.com has a fresh, positive approach to the fashion world that also broadcasts the Swiss experience on a national and international scale. The brand rewrites the authentic and quality-positive values that are linked to Switzerland's reputation.
Creativity : From design to communication, the originality of Heidi.com is transmitted through its products and marketing.
Authenticity : The search for a balance between the alpine origins of Heidi and the quality of life in an urban environment - "ALPINE ROOTS MEET URBAN CREATIVITY"
Openness : The spirit of openness in terms of tolerance, innovation and cultural mix.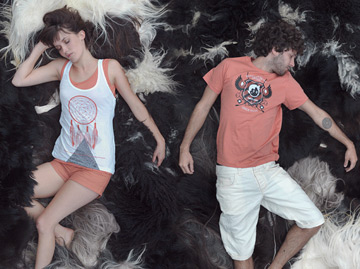 Future
Always evolving with its time, heidi.com is thrilled to participate in this new way of shopping. Active since its creation online, heidi.com is now ready to experiment a mix between physical and virtual sales in order to enhance the shopping experience of its clients.