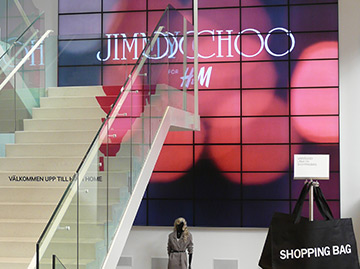 Driving trends to stay one step ahead
In close cooperation with our suppliers and customers, EG Electronics' Digital Signage business area offers tailored digital signage solutions for various industry sectors. Our solutions are based on components and systems from world-leading manufacturers in areas such as semiconductors, displays, industrial PCs and storage media. We provide you with leading competence and knowledge in the specific product areas driving the developments in digital signage.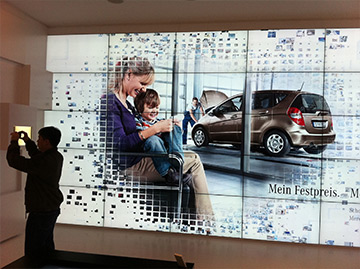 Niche products with a high technical content
A large share of our product offering is made up of niche components and systems that are designed for use in customer-specific applications and in demanding environments. EG Electronics Digital Signage team, therefore, works closely with the customers on design-in projects.
We support our customers from their design-in phase through their product development with requirement specifications, prototype development, testing, and adaptations. This places high demands on technical expertise and understanding of the customers' operations, which are core competencies of our dedicated digital signage team.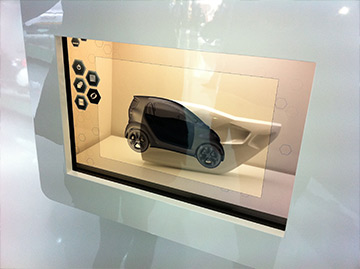 It's all about commitment.
At EG Electronics' Digital Signage team, we believe in close personal relationships between our suppliers, our customers, and us. Deep involvement and understanding of our customers' business is essential when it comes to digital signage. It's the foundation to building long-term and profitable relationships for everybody involved. Because we know your business reality is unpredictable, we've created highly flexible, ready-response teams capable of fast deployment wherever your business and needs leads you in the world.
---